ANYONE CAN BECOME A MILLIONAIRE
Before seeking out a money mentor, have you accepted that anyone can become a millionaire? That includes you. Although anyone can become a millionaire, it doesn't mean everyone will become a millionaire. Only the ones that make the right choices and take the right steps will make it. The journey to become a millionaire has many challenges. Sometimes you need help along the way. A money mentor can provide the help you need.
You may have heard the term "mentor." A mentor is someone who has experience and expertise on a particular subject and uses their expertise to help another person grow. A "money mentor" is someone who has had expertise and success managing their money, and they use their knowledge to help others get the most out of their money. If you want to be successful with money, it's important to have a money mentor, someone to help guide your financial decisions.
45 Minutes. Get tips on life, career, and learning how to make, manage, and multiply your money.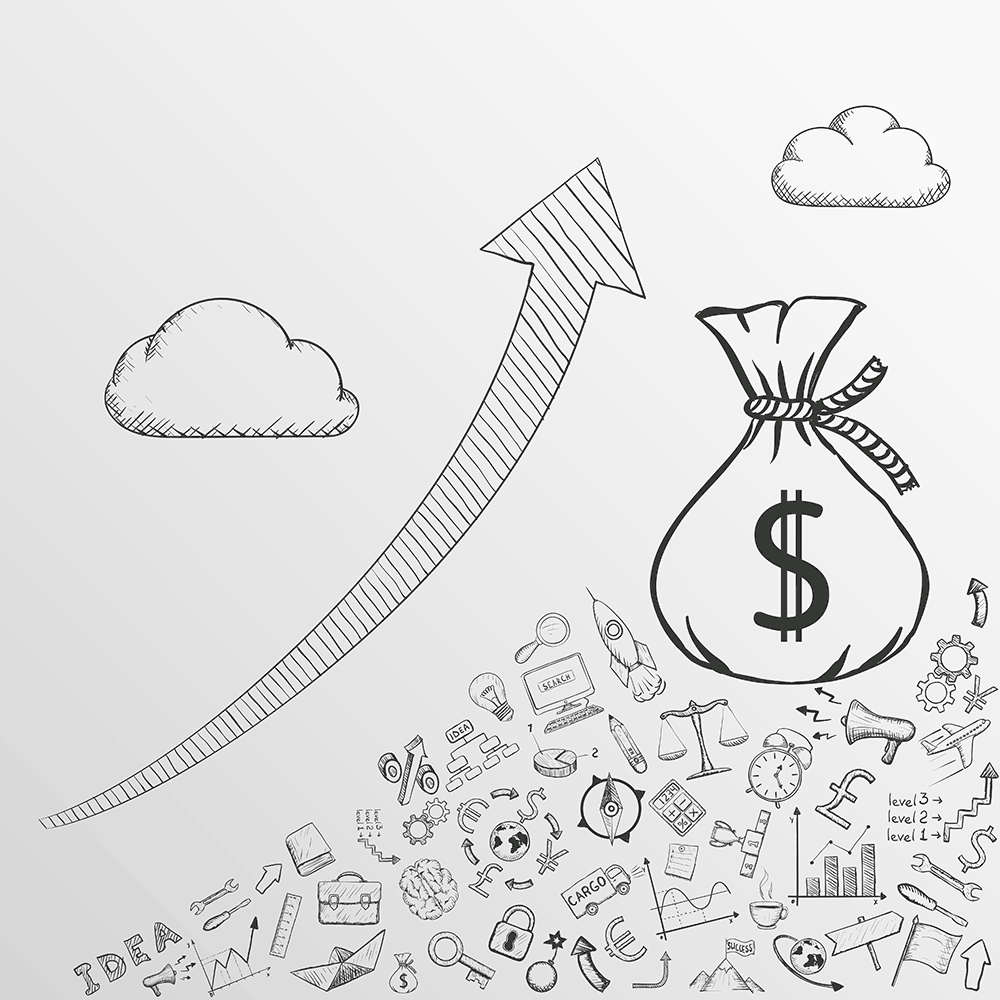 MENTORS GUIDE YOU
Money Mentors Guide Your Financial Journey to Become a Millionaire
On your financial journey, it is a good idea to have someone in your life who knows a lot more about money than you do. Otherwise you may take a detour or get lost along the way.
​
Whether you are dealing with debt or just want to get more out of your money, our money mentors will guide you on your quest to become a millionaire. We believe almost anyone can become a millionaire with the right knowledge and plan.
By leveraging the Ten Keys of the Millionaire's financial principles, we work with you to put together your own personalized Millionaire Plan.
​
We will work with you in several key financial areas including, watching your money (spending and budgeting), avoiding and getting out of debt, keeping your expenses low, saving and investing aggressively, boosting your income and creating your millionaire plan.
MONEY MENTOR OPTIONS
Get Started on Your Millionaire Journey with a Money Mentor
TALK TO A MONEY MENTOR
Talk with a money mentor today to start getting your finances on track.
Free Assessment
or